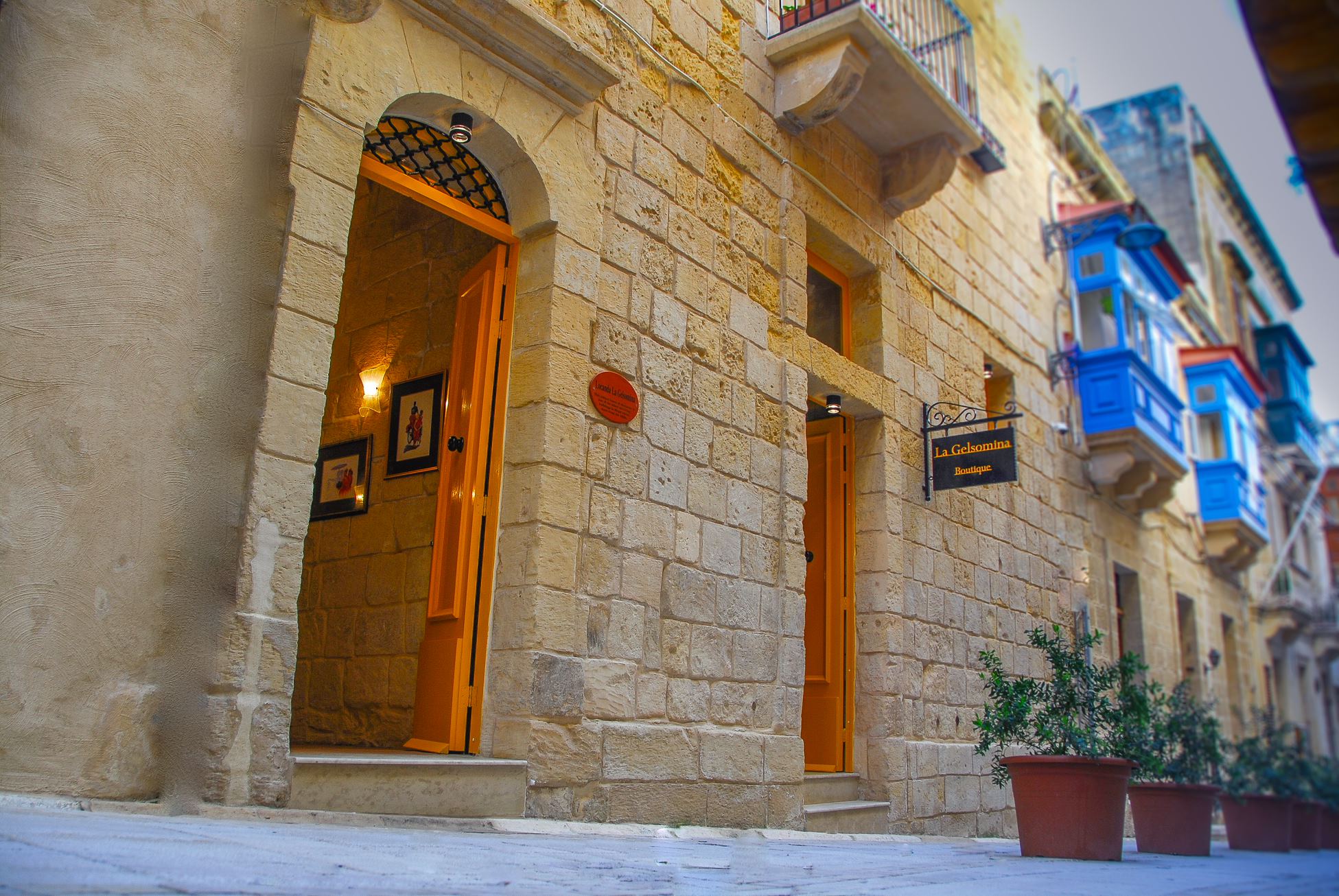 Malta's Enchanting Capital Cities Across the Ages
Malta's incredibly rich history has seen the isle transform over the centuries, and with such transformation, so did the seat of its capital city. Mdina, Birgu and finally Valletta, each city bears testament to a unique period in Malta's story.
Complement your historical discoveries across the isle with stays at two off-the-beaten track accommodation retreats located in Birgu and Valletta – Locanda La Gelsomina and Saint Paul – both of which welcome those who appreciate authenticity and detail-centric spaces. Find time to nurture your body and spirit with a restorative Aromatherapy Anti-Stress massage and a lush fresh smoothie at eco-spa Sanya.
DETAILS
– 2 nights' stay at Locanda La Gelsomina in Birgu and 2 nights' stay at Saint Paul in Valletta
– Daily breakfast
– All transfers to/from locations via private taxi. Return airport transfer included.
– Tickets to Palazzo Falson in Mdina
– Tickets to the Inquisitor's Palace in Birgu
– Tickets to St John's Co-Cathedral in Valletta
– A 75 minute aromatherapy anti-stress massage and an organic, fresh smoothie of choice at Sanya Spa in Naxxar
Private guided tours at each historical capital may be arranged upon request at an additional charge.
Price for 2 people – Euro 1, 180
Subject to availability and a 30% deposit at booking. For further details, please get in touch. 
Location
280 St Paul's Street
Valletta